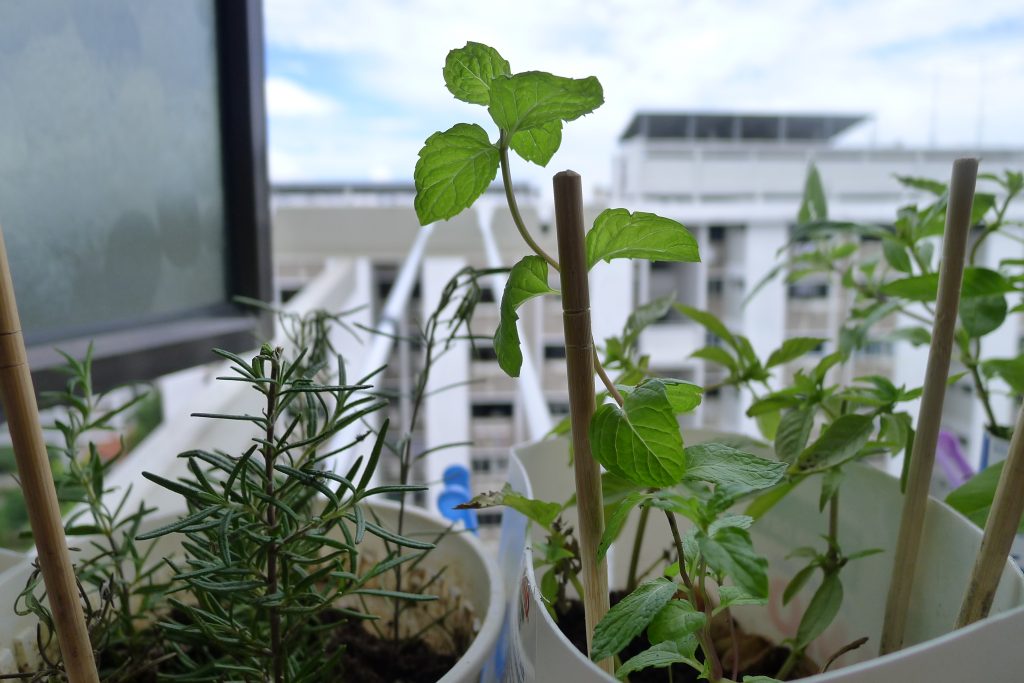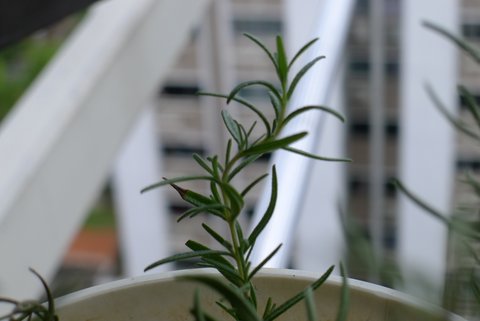 In life, as we struggle through our difficulties; perceived and actual ones, our being is weighed down as we bent just as a plant when exposed to strong sunlight bends.
However in the case of the plant as the sunlight beats it silly, it also nourishes and strengthens the plant as it lifts up its bent stem to seek further growth.
Is there a parallel lesson for us to learn and experience in these Covid-19 days as we are beaten silly!
These days, I have taken to growing and talking to my herbs. My intention is to grow a herb garden. With seedlings from friends, I manage to get Thai Basil, Lemon Basil, Curry Leaf, Laksa Leaf, Mint to grow in small recycled milk packs.