Who We Are
Please note that Wellsprings @Midview City is closed. Call Peter at +6597493702 if you need help or information on books.
Go Online and Get Your Books.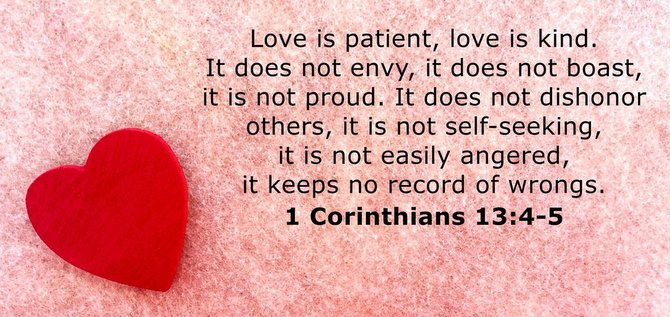 Our retail at Midview City & Inigo Books are closed.

Our hours at Midview City, St Ignatius & Blessed Sacrament
Midview City: Closed.
St Ignatius: Closed.

Blessed Sacrament: Open on Sat and Sunday following mass times. Call to find out times.

Authors spanning centuries and subject.

Spiritual exercises – St Ignatius of Loyola, James Martin SJ, Timothy Gallagher, Mark Thibodeaux SJ, Jim Mannery and more.
Pope from Pope John Paul II, Pope Benedict XVI, Pope Francis.
Carmelite – St Therese of Avila, St Therese of Lisieux, St John of the Cross.
Franciscan – IIllia Delio, St Francis of Assisi, St Clare,
Contemporary – Thomas Merton, Mother Teresa, Jean Vanier, Henri Nouwen.
Discernment – What's Your Decision? God Voice Within
Bible Study – Navarre Series, Scott Hahn, Sri Edward
Catholicism – Robert Barron, Mitch Curtis
Publishers – Ignatius Press, Harper Collins, Penguin Random House, Midwest Theological Forum, Franciscan Media.
Frankincense and Myrrh, Sacramental altar wine and Eucharistic altar bread (holy communion host).
Accessing 1 million titles from the US publishers and using a weekly consolidated air service, we are able to source and import books into Singapore within 3-4 weeks.
Featured