Who We Are
Please note that Wellsprings @Midview City is closed. Call Peter at +6597493702 if you need help or information on books.
Go Online and Get Your Books.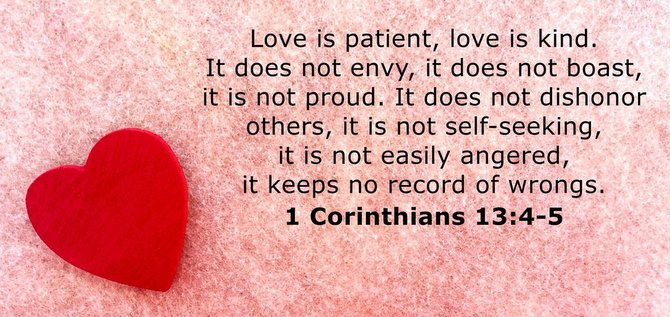 Our retail at Midview City & Inigo Books are closed.

Our hours at Midview City, St Ignatius & Blessed Sacrament
Midview City: Closed.
St Ignatius: Closed.

Blessed Sacrament: Open on Sat and Sunday following mass times. Call to find out times.

Authors spanning centuries and subject.

Spiritual exercises – St Ignatius of Loyola, James Martin SJ, Timothy Gallagher, Mark Thibodeaux SJ, Jim Mannery and more.
Pope from Pope John Paul II, Pope Benedict XVI, Pope Francis.
Carmelite – St Therese of Avila, St Therese of Lisieux, St John of the Cross.
Franciscan – IIllia Delio, St Francis of Assisi, St Clare,
Contemporary – Thomas Merton, Mother Teresa, Jean Vanier, Henri Nouwen.
Discernment – What's Your Decision? God Voice Within
Bible Study – Navarre Series, Scott Hahn, Sri Edward
Catholicism – Robert Barron, Mitch Curtis
Publishers – Ignatius Press, Harper Collins, Penguin Random House, Midwest Theological Forum, Franciscan Media.
Frankincense and Myrrh, Sacramental altar wine and Eucharistic altar bread (communion host).
Accessing 1 million titles from the US publishers and using a weekly consolidated air service, we are able to source and import books into Singapore within 3-4 weeks.
Featured

Discerning the Will of God An Ignatian Guide to Christian Decision Making
by Timothy M. Gallagher OMV,

Editorial Review / Description:

Every Chrstian has a Mission. What's Yours
"Is it time to change jobs " "Should I marry "
"Am I called to religious life "

Sooner or later every thoughtful Christian asks such questions. For everyone ready to make the shift from "What do I want for my life " to "what does God want for my life " Fr. Gallagher offers this new book to help you make sense of your major life decisions.

Drawing from the timeless methods of Ignatius Loyola and richly illustrated with examples and stories this book offers practical wisdom for aligning your will to God's will. Fr. Gallagher takes you through each step of the process including opening your heart to whatever God wants making use of silence the Eucharist Scripture and spiritual direction and finding clarity and what to do when you lack clarity .

While this book focuses on the major decisions such as marriage and career and vocation choices the insights gained here can be adapted to other significant life decisions as well. Fr. Gallagher's clear style makes this book an important resource for all who want to discover where God is leading them as well as for spiritual directors retreat directors and counselors.
---
Product Details
Binding: Paperback: 172 pages
Publisher: The Crossroad Publishing Company; edition (2009-09-01)
Language: English
ISBN-10: 0824524896
ISBN-13: 9780824524890

Physical Info:

1.27 cms H x 23.62 cms L x 15.49 cms W (0.11 kgs)
Price: Subject to changes and revisions
Discerning the Will of God An Ignatian Guide to Christian Decision Making by Timothy Gallagher
Product Code: 9780824524890
Availability: In Stock